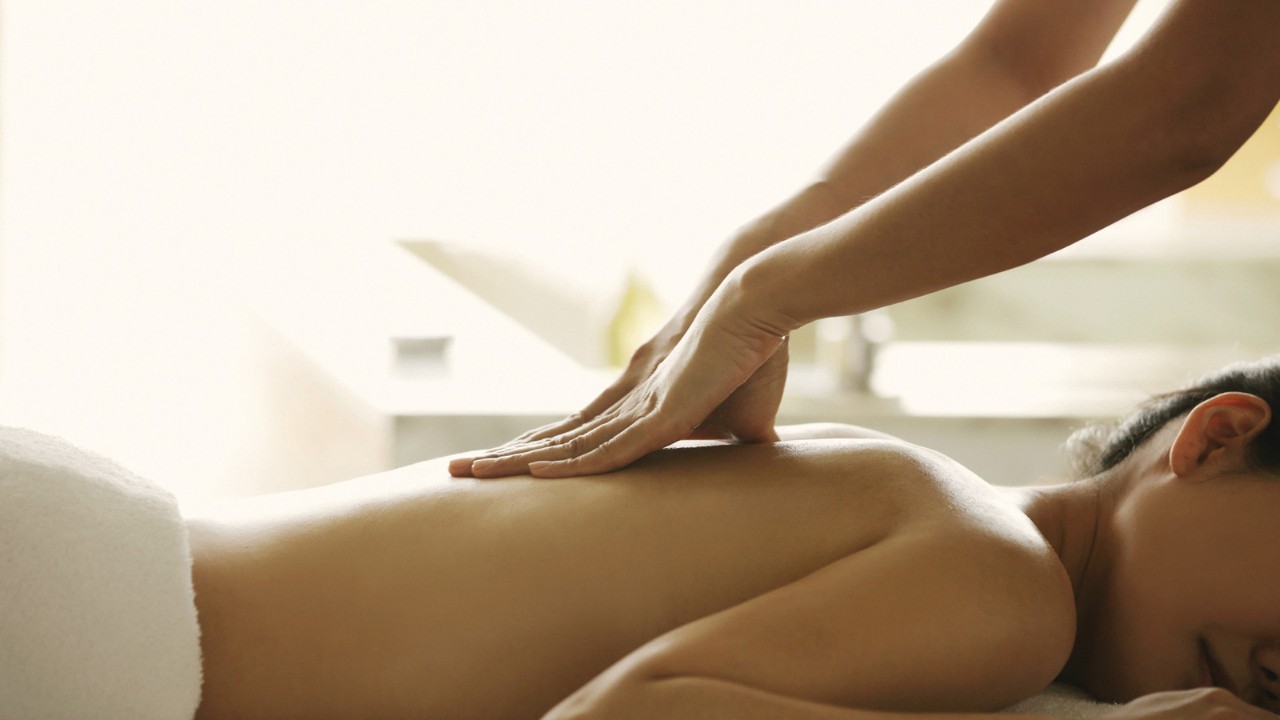 Swedish Massage
A classic European massage that helps de-stress, improve circulation, and balance the body's energy flow.

1 hour $100
90 Minute $135
Aromatherapy Massage
A treatment that combines the relaxing power of touch and smell, which will ease your mind and body into a state of bliss.

1 hour $100
90 Minute $145
Scalp Massage
A thorough massage of the scalp, neck, and shoulders that relieves and loosens tension (points) and muscles, leaving you totally relaxed.
30 Minutes $65
1 hour $90
Pre-Natal Massage
This is a customized massage meant specifically for anyone that is in the second or third trimester of pregnancy. This treatment will help anyone that is expecting to feel rested and relaxed.

1 hour $110
90 Minute $145

Therapeutic Massage
A personalized treatment that provides relief from conditions such as fibromyalgia and chronic pain.

1 hour $110
90 Minute $140
Deep Tissue/Sports Massage
An in-depth massage that uses special techniques to release soreness and tension. This treatment is particularly effective for physically active people.

1 hour $110
90 Minute $145
Stone Therapy Massage
A massage, which incorporates the use of warm soothing stones to help release tension, stress, and strain while promoting deep relaxation.

1 hour $100
90 Minute $140
Reflexology Massage
A treatment that concentrates on the reflex points of the hands or feet. Pressure and massage are applied to specific areas to revitalize the body's energy flow and reduce stress.
30 Minute $65
1 hour $90
Couples Massage in our Rouge Spa Suite
60 Minute Per Person $115
90 Minute Per Person $145
For just $15 you can add a Spa Lunch to any spa service!
BUY 5 MASSAGES, GET THE 5TH FREE
60 Minute $75 (originally $100) Massage / 5 Massage $375
90 Minute $115(Originally $135) Massage/ 5 Massage $575
Buy 3 Massages, Get the 4th FREE
1 Hour Massage $85 each/ $340 ----- 4 Massages
90 Minute Massage (originally $135) $115 each/ 4 $460 --- 4 Massages
or
5 for $425 - 1 Hour Massage at just $85 each
5 for $575 - 90 Minute Massage at $115 each